Biography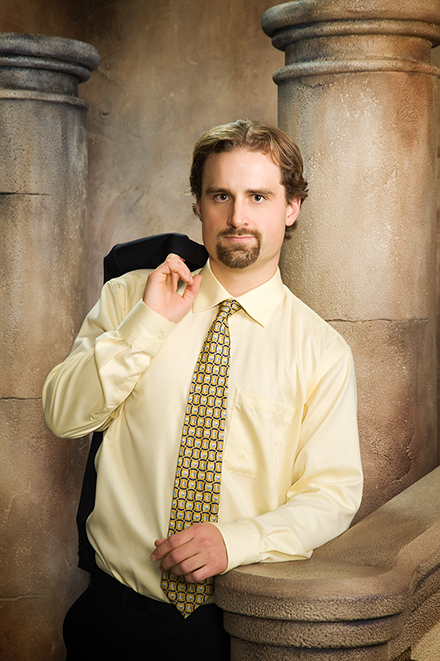 In 2004, I graduated from the University of Saskatchewan College of Law with distinction. On July 4, 2005, I became a member of the Law Society of Saskatchewan and an associate of Merchant Law Group LLP, a class action firm with offices throughout Canada. I have worked alongside E.F. Anthony Merchant, Q.C., a bastion of Canada's legal community and whose family has practiced law for over three centuries.
Since my call to the bar, I have practiced almost entirely in class action litigation. I have appeared in Canadian courts of all levels from British Columbia to Newfoundland, and my cases have been reported in many national and regional reporters.
Away from the law, I enjoy golfing as a member of the Wascana Country Club in Regina. I live within a day's drive of North America's most awe-inspiring courses, trails, and scenic wonders.
As a triathlete, I competed in IRONMAN 70.3's in Hawaii, Utah, and Mexico, the USAT National Age Group Championships in Vermont, the XTERRA Canadian and World Championships, the Abu Dhabi International Triathlon, and the Escape from Alcatraz in the cold, shark-infested waters of the San Francisco Bay. In 2013, I earned my silver buckle for finishing the Leadville 100, a high elevation 104 mile mountain bike race in Colorado in 10 hours, and I completed the Las Vegas Rock n' Roll Marathon in 3:43:22.
An avid mountaineer, I recently conquered Mt. Whitney in California (the highest peak in the lower 48 states); Guadalupe Peak in Texas; and Black Elk Peak in South Dakota (the highest peak between the Rockies and the Pyreneees in France).
In 2001, I received an undergraduate degree in classical piano performance from the University of Toronto, and I continue to play at an advanced level: listen.